Formwork Construction – Melbourne
Based in the south eastern suburbs of Melbourne, PENINSULA FORMWORK is a well-established construction company with a wealth of proven expertise and experience in formwork installation. Contact us today.
Highly-Skilled Craftsmen
Need a reliable and cost effective solution for your formwork construction project? Contact PENINSULA FORMWORK. With over 30 years of experience, we offer high-quality formwork construction services at competitive prices.
Combining both traditional and modern formwork systems, our highly-skilled craftsmen strive to achieve exceptional results.
We offer reliable and cost effective solutions for your formwork construction project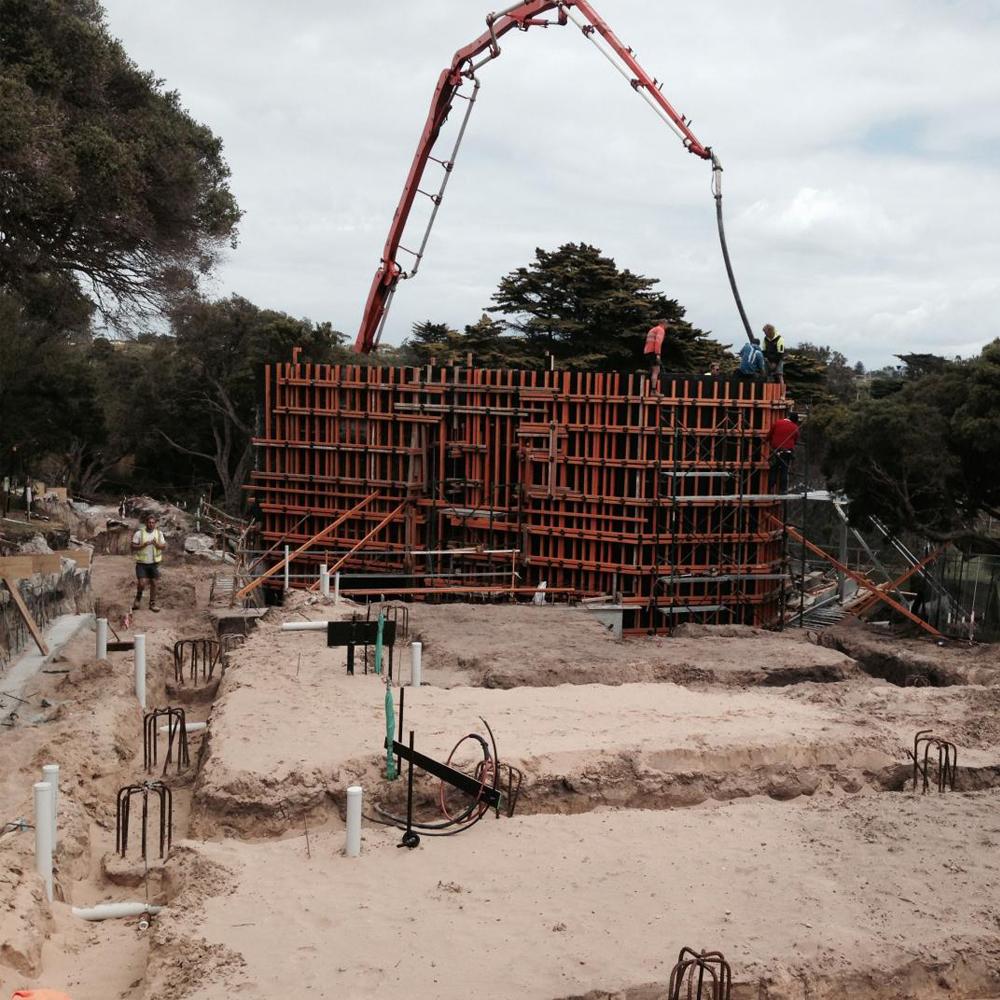 Well-Established and Respected Company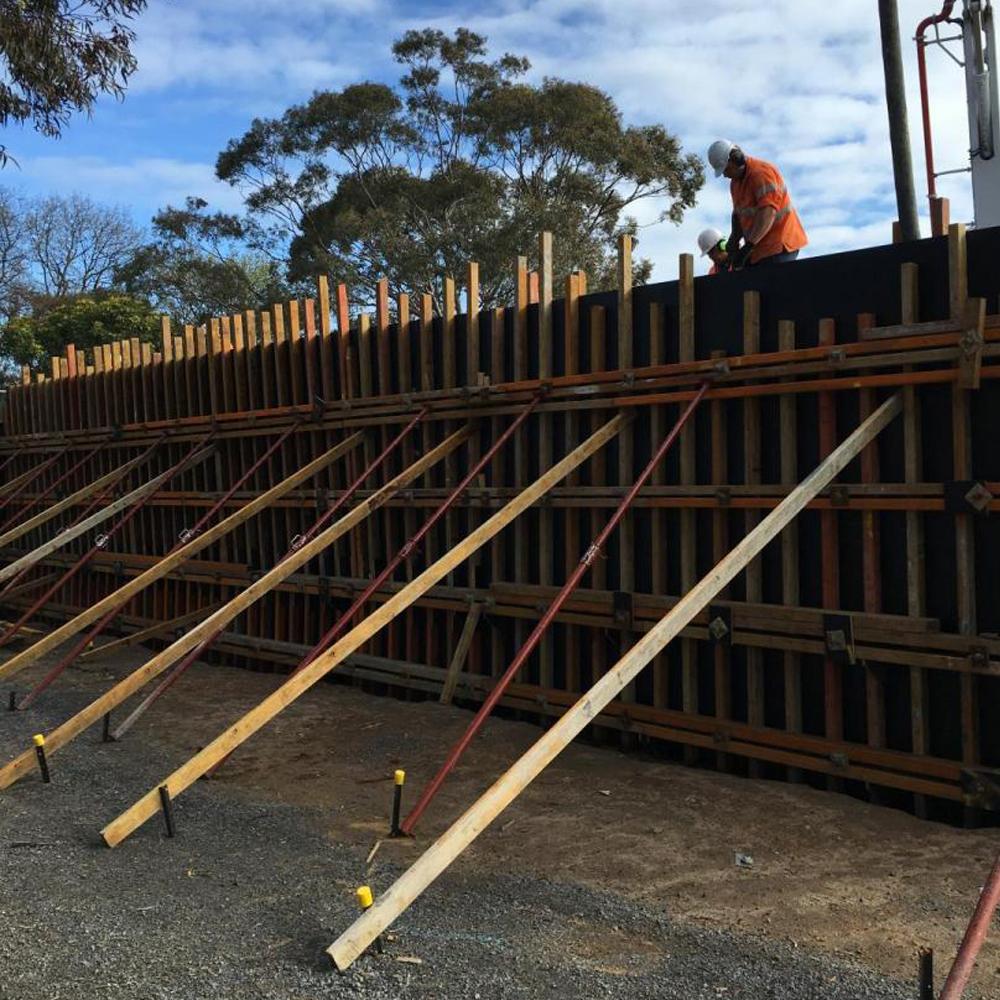 As a well-established and respected company, PENINSULA FORMWORK is well equipped to handle the formwork of any size and scale.
We work closely with you from planning to execution to ensure that your project runs smoothly. As well as health and safety being the forefront of all projects, we strive to minimise wastage in order to maximise your budget.
We work closely with you from planning to execution

 
Affordable prices
Friendly and reliable service
Years experience
Customer satisfaction guaranteed