Concrete Formwork for Civil Work Projects – Melbourne
With over 30 years of experience under its belt, PENINSULA FORMWORK offers a range of formwork and concrete services for commercial and residential construction, as well as for civil engineering projects. We are located in the south eastern suburbs of Melbourne. Contact us today.
Concrete Formwork Solutions for Civil Work Projects
PENINSULA FORMWORK delivers concrete formwork excellence through cost efficient, customer focused solutions from minor works to major civil work projects.
Our highly skilled team incorporates specific design requirements, ensuring all processes are administered and checked vigorously throughout each project. Call us today.
We ensure all processes are administered and checked vigorously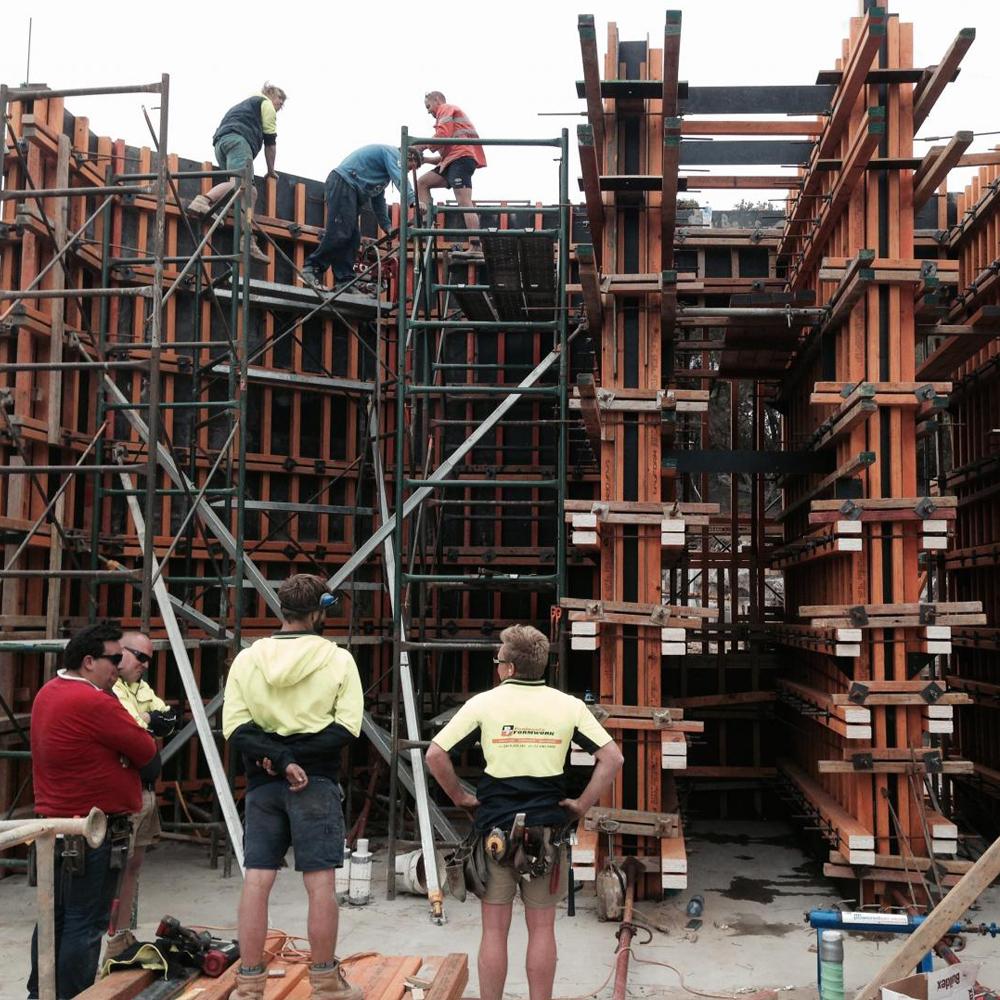 Seamless Concrete Formwork Services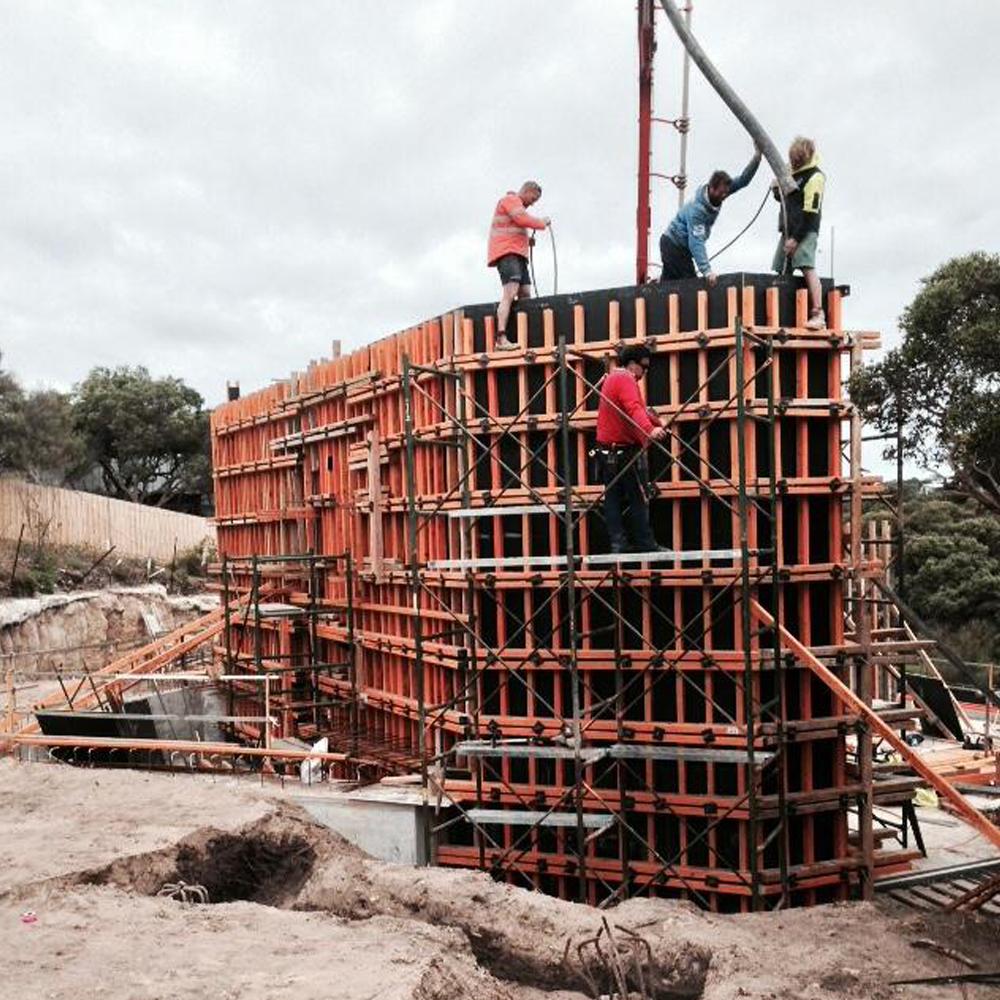 Incorporating its excellent workmanship with meticulous attention to detail, PENINSULA FORMWORK delivers seamless concrete formwork services for all types of projects.
Incorporating our own quality control methods and state-of-the-art equipment, we specialise in:
Civil work projects from wind farms and pump stations to bridges and more
Complex formwork projects
Formwork hire
Additionally, our methods include pre and post checking of critical design components. We guarantee impressive results and excellent quality.
Customer satisfaction guaranteed

 
Years of experience
Outstanding workmanship
Follow all health and safety measures
Handle big and small projects
100% customer satisfaction
Competitive prices